Cute No Matter What (2012)

Beat me, cut me, kill me, nothing will ever stop me from being cute.


I've been feeling pretty down lately. I tried to not let it get into me, but I ended up being depressed anyway. This artwork pretty much shows everything, haha. Even though I'm bruised and beaten mentally, I would stand proud, chin up and be kawaii always! Because I'm cute, that's why.
Bonus Pseudo-Kain:
Obviously this guys is very heavily inspired by Kain in FF4TA: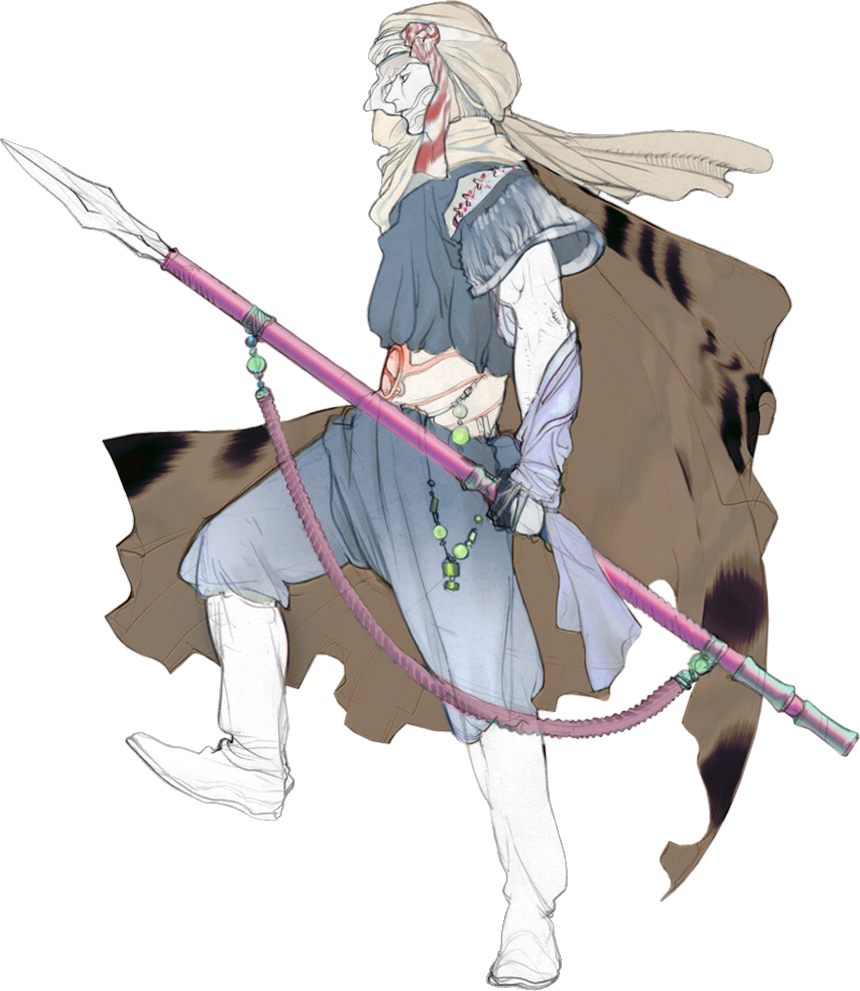 What is originality anyways lol.
Like they said, it doesn't matter where it came from, but where you take it to. :Dv